Description
Brand:
Alf Italia
Collection:
Jupiter

Color:
Eco Stone Matte
Pearl Line High Gloss
Material:
Wood Veneer

Dimensions:
Mirror 

Rectangular:




W 44" x D 2" x H 41"

Description:
Enhance the allure of your bedroom with the Jupiter Mirror by Alf Italia, a stunning addition that beautifully complements any decor style. Designed to harmonize seamlessly with the Jupiter dresser or buffet, this mirror adds a touch of elegance and sophistication to your space.

Crafted with meticulous attention to detail, the Jupiter Mirror showcases a captivating design that captivates the eye. Its sleek lines and impeccable finishes create a sense of refinement, making it a perfect accent piece for your bedroom.

Whether used as a standalone statement piece or paired with other Jupiter collection items, this mirror adds a touch of beauty and functionality to your bedroom ensemble. Elevate your space with the exquisite craftsmanship and timeless appeal of the Jupiter Mirror by Alf Italia.

Eco Stone Matte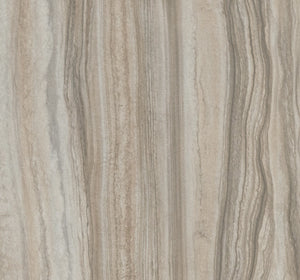 Pearl Line High Gloss Made in Italy


*wall mount hardware/anchors are not included for mirrors
Payment & Security
Your payment information is processed securely. We do not store credit card details nor have access to your credit card information.