Description
Brand:
Alf Italia
Collection:
Jupiter

Color:
Eco Stone Matte
Pearl Line High Gloss
Material:
Wood Veneer

Dimensions:
| | |
| --- | --- |
| Buffet Large | W 82" x D 20" x H 31"  |


Description:
Experience elevated storage solutions with the ALF Jupiter Buffet, a perfect fusion of Italian craftsmanship and contemporary design. This sophisticated piece adds a touch of elegance to your home while providing ample storage space.

Featuring four doors with glass panels, the buffet showcases a sleek and stylish Italian design. The beautiful Pearl Line High Gloss and Eco Stone Matte finish enhance its visual appeal, creating a stunning combination of textures.

With its spacious interior, the ALF Jupiter Buffet allows you to showcase and organize your cherished items. Whether you use it in your dining room, living room, or any other space, this buffet will be a focal point, adding both functionality and aesthetic charm to your home.

Elevate your storage solutions with the ALF Jupiter Buffet and enjoy the perfect blend of style and practicality in your living space.
Eco Stone Matte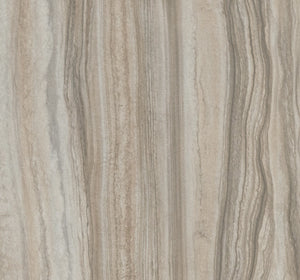 Pearl Line High Gloss Payment & Security
Your payment information is processed securely. We do not store credit card details nor have access to your credit card information.