Description
Brand:
Alf Italia
Collection:
Jupiter

Color:
Eco Stone Matte
Pearl Line High Gloss
Material:
Wood Veneer

Dimensions
Table Extendable(sm):
W 63″/83/104″ x D 37″ x H 30″
Table

Extendable(lg)

:
W 81″/101/122″ x D 41″ x H 30″
Chair:
W 20″ x D 22″ x H 34″
2 Door Curio:
W 39″ x D 17″ x H 73″
4/D Buffet Glass (special order):

W 82″ x D 20″ x H 31″

4/D Buffet Wood:

W 82″ x D 20″ x H 31″

3/D Buffet

(special order)

:
W 62" x D 20" x H 31"
2/D Buffet

(special order)

:

W 43″ x D 20″ x H 31″

Mirror:

W 44″ x D 1″ x H 41″

Description
The Jupiter Bedroom Set by ALF Group is a true testament to contemporary chic, exuding modern elegance and refined luxury. This stunning collection is exquisitely finished in a combination of Eco Stone Matte and Pearl Line High Gloss, creating an alluring and sophisticated atmosphere in your bedroom.
The centerpiece of the Jupiter dining area is the extendable table, offering two 20.5" leaves on each side. This feature provides flexibility and accommodates various dining needs, making it perfect for any dining area. The table is offered in two sizes, ensuring a seamless fit into your space.
The Jupiter dining set also includes matching dining chairs, elegantly designed to complement the overall aesthetics of the collection. The set further expands to feature 2-door, 3-door, and 4-door buffets, along with a new glass door 4-door buffet, a mirror, and a 2-door curio. Each piece adds a touch of opulence and impeccable style to your dining area.
When all the pieces come together, the Jupiter Bedroom Set transforms your dining space into a haven of contemporary chic, where modern elegance meets refined luxury. Experience the fusion of beauty and functionality with this exceptional collection from ALF Group, and elevate your dining area to new heights of sophistication and style.
Eco Stone Matte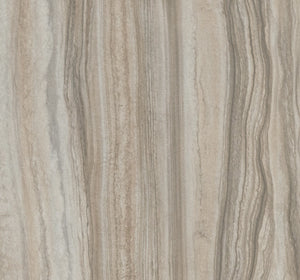 Pearl Line High Gloss Made in Italy
Payment & Security
Your payment information is processed securely. We do not store credit card details nor have access to your credit card information.