Description
Brand:
Alf Italia
Collection:
Jupiter

Color:
Eco Stone Matte
Pearl Line High Gloss
Material:
Wood Veneer

Dimensions:
| | |
| --- | --- |
| Buffet Large | W 62" x D 20" x H 31"  |


Description:
Experience the pinnacle of storage sophistication with the ALF Jupiter Buffet. This exceptional piece combines Italian craftsmanship with contemporary design to create a truly stunning addition to your home. The buffet features three doors, offering ample storage space for your belongings.

Embrace the sleek and elegant Italian design of the Jupiter Buffet, accentuated by its exquisite details. The beautiful Pearl Line High Gloss finish adds a touch of luxury, while the Eco Stone Matte finish provides a stylish contrast. These finishes not only enhance the aesthetic appeal but also elevate your cherished items, making them the centerpiece of attention.

Upgrade your storage solutions with the ALF Jupiter Buffet, a masterpiece that blends functionality and style seamlessly. Experience the artistry of Italian craftsmanship and elevate your home with this sophisticated and captivating piece.

Eco Stone Matte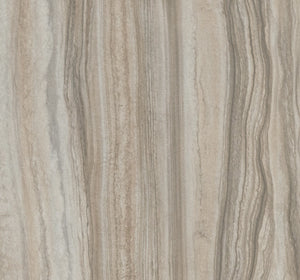 Pearl Line High Gloss Payment & Security
Your payment information is processed securely. We do not store credit card details nor have access to your credit card information.