Description
Brand:
Alf Italia
Collection:
Jupiter

Color:
Eco Stone Matte
Pearl Line High Gloss
Material:
Wood Veneer

Dimensions:
Curio

W 39" x D 17" x H 73" 


Description:
Experience the glamorous transformation of storage with the ALF Jupiter Curio. Features a beautiful
Pearl Line High Gloss
. This exquisite piece showcases a sleek Italian design with luxurious LED lights and stunning accents, elevating your cherished items to the spotlight.
Elevate your storage solutions with the ALF Jupiter Cabinet, where Italian craftsmanship and contemporary design come together to create a stunning and sophisticated piece for your home.
Eco Stone Matte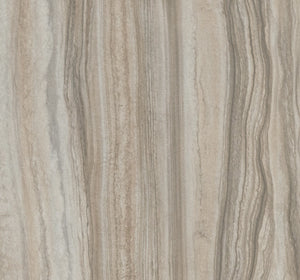 Pearl Line High Gloss Payment & Security
Your payment information is processed securely. We do not store credit card details nor have access to your credit card information.